Welcome to Views From a Step Stool's Helper Guide!
I created this blog as a way to help other moms navigate motherhood and life with littles. I have found that by keeping my kiddos busy and engaged, this whole parenting thing is A LOT easier.  While I totally believe in frugality, there are a lot of products and items that are my life-savers (and that kids just love), and I want to share them with you! Take a peek through this list and find inspiration, or maybe something that you know will make your day to day with littles easier too! And be sure to check back often for discounts and coupons 🙂
*This post contains affiliate links. This blog makes a small percentage of purchases made from this page. Thanks for helping fund my coffee obsession 🙂
Products For Learning/Teaching at Home 
Items I Use Almost Every Day
Thermal Laminator: This Amazon brand one is quite amazing and pretty inexpensive as far as laminators go. I stock up on a large refill pack and it lasts me forever. I laminate almost all of my printables because it saves paper…and dry erase markers + kids = winning.
Subscription Boxes for Kids
These are super hot and no surprise why. Kids LOVE getting mail (heck, so do I!) and moms love items that will keep their kids busy, and learning. A win-win. From science, to arts and crafts, to cooking, here are some that you will want to check out. Be sure to come back and check this list often, I will be updating it constantly with coupons and discount codes that I find for you!
Steve Spangler Science

:

These kits are full of science fair-worthy experiments that your kids can do at home. It's like a science fair invaded my kitchen when we get ours in the mail!
Awesome Pack: A board game/family activity subscription box! How fun is that?!
Pipsticks, Inc.

: 

Stickers + snail mail = LOVE. (and they have some for adults too…just sayin')
Green Kid Crafts: This subscription includes creative and eco-friendly craft and STEM activities, perfect for those little science lovers.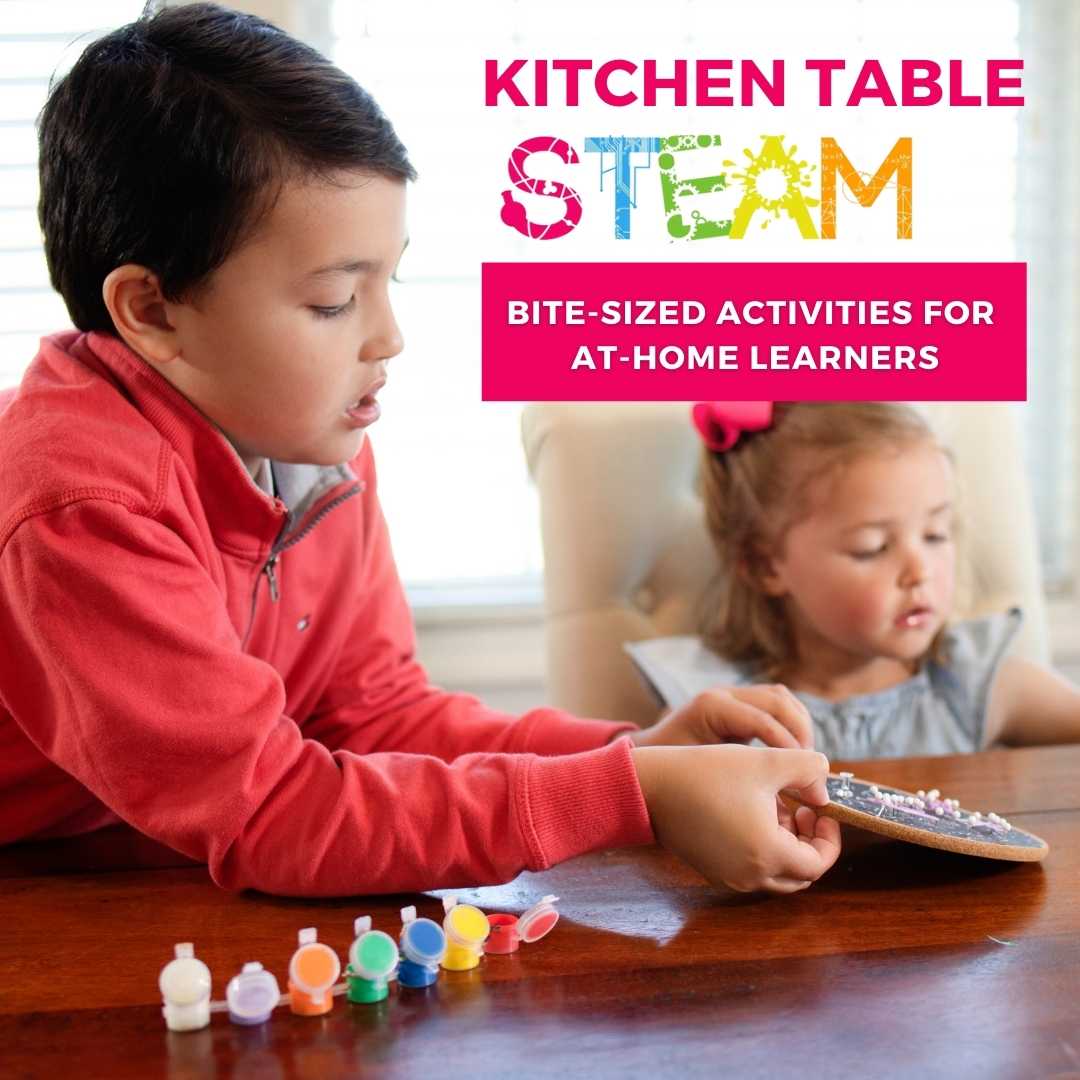 Books/Magazines
Scholastic Books: We use books for introducing just about any topic, and use them as tools for aiding transitions or dealing with difficulties. It is also fun to have seasonal books that you bring out at different times of the year. Scholastic has you covered for that!  Melissa And Doug
: Wooden toys that really inspire imagination and creativity. They also have some really nice charts for chores, daily tasks etc that I love to use.
Zoobooks Magazine: What a great way to get kids excited about learning about animals! Take this and run with it, find something that your child is interested in and think about how you can make a fun art or sensory project! AND, you can get Zoobies FREE for Children ages 0 to 3 + FREE GIFTS!
Online Resources
Connected Camps: This online program has a free minecraft club for kids.
ABCmouse.com
: Little learners will have access to over 3,000 individual learning activities-from online books and games to original songs, puzzles, art activities, and printables. Plus, get the first month free!
---
Pin this so other moms can see it too!
---
Or Share it on Facebook
Access our Exclusive Content!
Subscribe to get our latest content by email, and your password to all of our free printable resources!